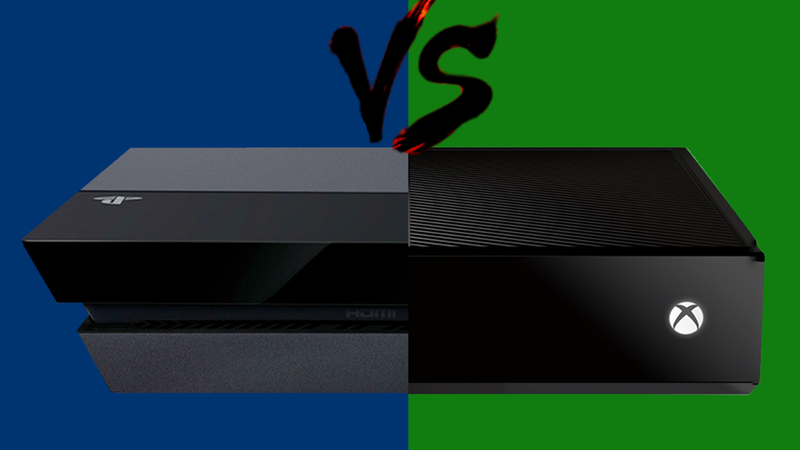 With about two months to go before the release of the Xbox One and PS4, there's been a lot of buzz about the performance capabilities of both next-gen consoles. A new article over at Edge has sources apparently familiar with developing for both consoles saying that Sony's upcoming hardware is more powerful. But the difference in power might not matter much, at least not at launch.
Speaking anonymously, developers interviewed by Edge talked about how the PS4's component performance makes it faster than the Xbox One:
Our contacts have told us that memory reads on PS4 are 40-50 per cent quicker than Xbox One, and its ALU (Arithmetic Logic Unit) is around 50 per cent faster. One basic example we were given suggested that without optimisation for either console, a platform-agnostic development build can run at around 30FPS in 1920×1080 on PS4, but it'll run at "20-something" FPS in 1600×900 on Xbox One. "Xbox One is weaker and it's a pain to use its ESRAM," concluded one developer.
Microsoft has been aggressively contesting claims like the above, as seen earlier this week. But the most intriguing thing about the Edge piece is the suggestion by said anonymous developers that a cross-platform game might be held back from looking or performing better on PS4 so as to not anger Microsoft: