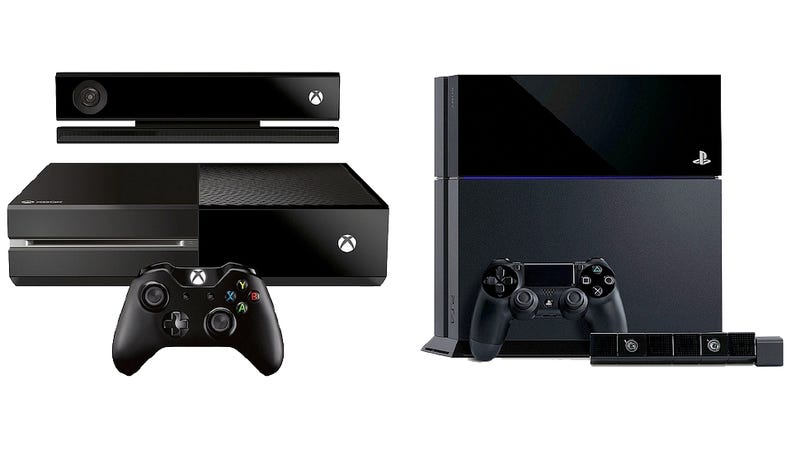 I just got my power bill for Nov. 15 to Dec. 15, and while I was ready for a big number after switching from oil to a heat pump, I'm wondering if my PS4 and Xbox One weren't the real culprits. According to the Natural Resources Defense Council, I can expect to pay $150 in the next five years on the Xbox One alone.
[The lede paragraph has been corrected; the original version of this story mistakenly gave the power bill figure as one year. It is five.]
Every so often the NRDC likes to remind us how much power our video game consoles actually consume. The dawn of a new console generation is a good time to remind us again and, big surprise, the Xbox One and PS4 use a lot more juice than their predecessors.