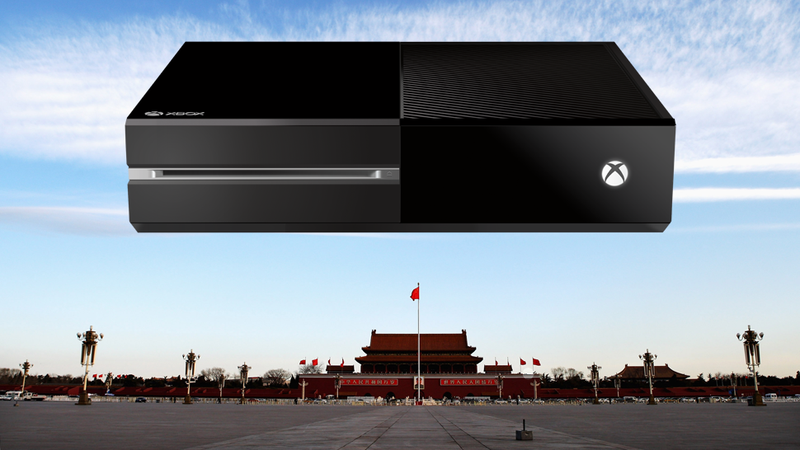 Thirteen years ago, China banned video game console sales in the country. Now, it seems like the ban is coming to end, and while that is good, the reality of it all is that the lifting of the ban means literally phooey to China, the world, and video games.
Now before I begin my tirade, I'd like to say this: I know the ban lift will have some significance. It will create a legal channel for the video game console industry (and in that sense, a larger part of the gaming industry as a whole) to enter China. Take the motion picture industry, for example: in the past, China was a long-forgotten bastard child of a market. It was filled with piracy and bootlegging; but now, it's the golden goose of the movie industry. Of course my opinion here is that this boost to the gaming industry is only on the short term, and that in the long run, it doesn't even matter.
First off, lets start with some facts and history. In the year 2000 video game consoles were banned for sale in the Chinese mainland (that's excluding Hong Kong and Macao because they're Special Administrative Regions and Taiwan because, well it's Taiwan). This ban was a blanket ban that affected arcade halls and internet cafes on top of video game consoles. The reason for the ban was never clearly specified but what many agree upon is that China was looking to "protect its youth" from dangerous video games.