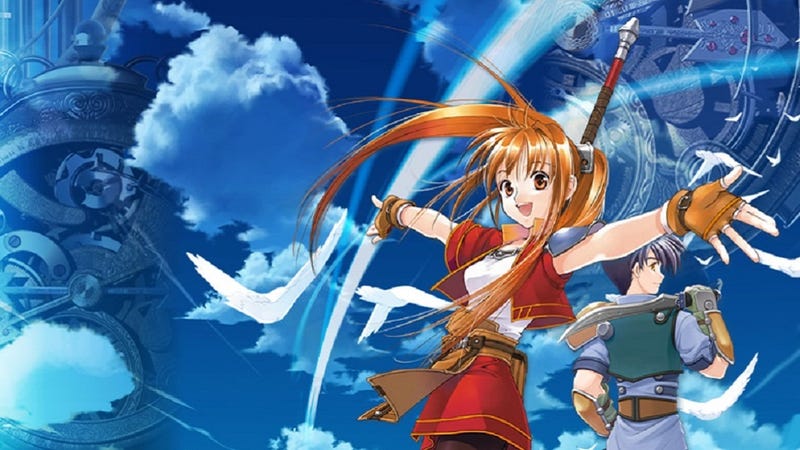 It's finally official: the second chapter of Legend of Heroes: Trails in the Sky is coming to Steam and PSP as a digital release next year. The first chapter, already out for PSP, will also be released on Steam at some point this winter.
That means English-speakers will be able to play both games in the beloved RPG series on PSP, Vita, or PC by the end of 2014.
In case you're unfamiliar: Trails in the Sky is one of my favorite role-playing games on the PSP, thanks to its sharp writing, killer music, and wonderful sense of adventure. It essentially captures everything I'd want from an RPG. And it ends on one hell of a cliffhanger, which has led fans like me to grump and whine to XSEED asking why the sequel (a direct continuation of the first chapter's story) isn't out in English yet.