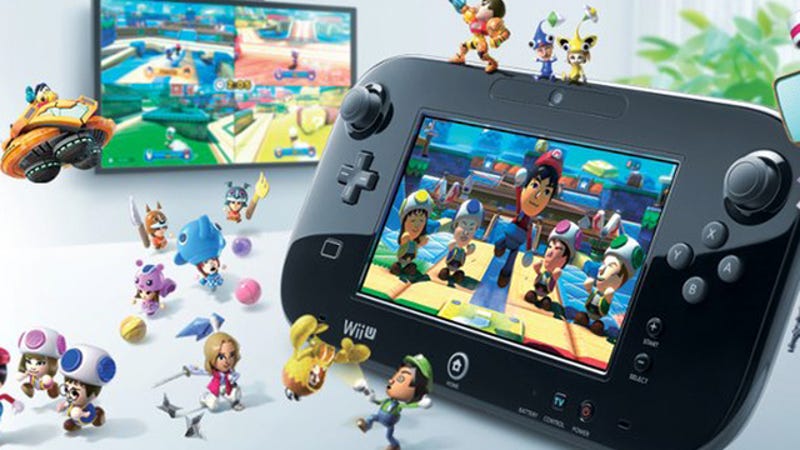 In the first three months of this year, Nintendo sold a mere 200,000 Wii U's in North America. Microsoft sold more Xbox 360's than that in March alone. But, uh, that's the good news?
In Japan, since January, Nintendo sold 90,000 Wii U systems. And in the rest of the world? 110,000.
These numbers come from Nintendo itself. The company announced their sales for their last financial year last night—their fiscal year ends at the end of March. (See them here; they're in a PDF.)
Amid all the facts and figures there was some sobering proof that the $300-$350 Wii U, the first new console released by Microsoft, Sony or Nintendo since 2006 just isn't selling.
Wii U had started decently last November and December, racking up a little more than three million consoles sold worldwide during the holiday season. Maybe people liked the idea of a system that had a screen embedded in its twin-stick controller?