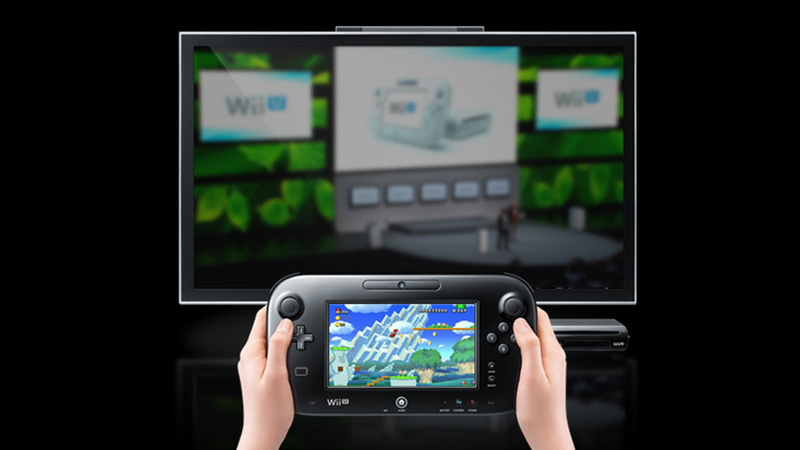 If you have been watching TV over the past few weeks—particularly, if you spent all of Saturday watching a Harry Potter marathon on ABC Family because it was on and you like wizards whatever don't judge—you've probably seen a commercial or two for the Wii U.
Designed to help raise public awareness of the struggling console, these new Wii U ads are pretty corny, yet charming in that inimitable Nintendo way. Here's the whole slate of commercials that started airing this November/December:
Cool. Problem is, not a single one of these ads shows off or even mentions the Wii U's best feature: off-TV play. The coolest thing about the Wii U—particularly for people who share their televisions with family/roommates/stray cats—is the fact that you can play games without using your television, whether you're in your living room, your bedroom, or an airport. You don't even need a TV—you can play pretty much anything on the controller's screen.