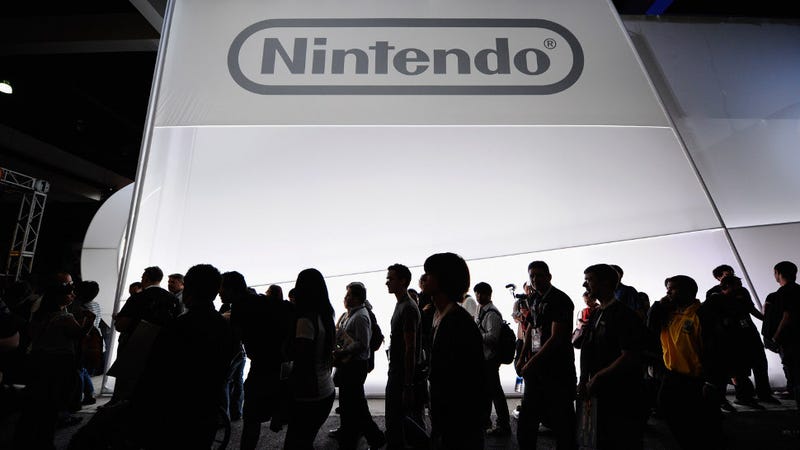 Previously, Nintendo said it was not holding a big E3 press conference. It also said it was bringing E3 to...Best Buy retailers across the U.S. But that doesn't mean Nintendo will have a rinky-dink E3 booth. No siree!
In fact, Nintendo is wheeling out two booths for E3. And they look pretty darn big! Compare to Sony's booth (above), which also looks rather large. You can see more booths below:
So, perhaps, the big booth will ease the lack of a big press conference. That, or there's always Best Buy.