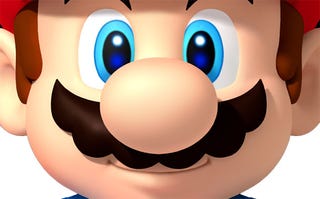 Oh, don't be upset. You knew this day would come.
Nintendo announced today that the company has entered into a "business and capital alliance" with Japanese online giant DeNA.
UPDATE - Nintendo also revealed that the company will remain in the "dedicated video game hardware business", and that their next gaming platform is code-named the NX.