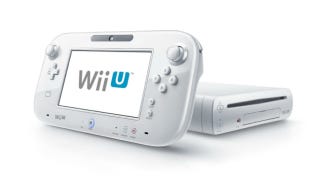 Today, Nintendo released its sales forecasts. The company's financial year ends on March 31, and Nintendo has modified its sales predictions. In a downward direction, that is. But not all the news is bad.
Initially, Nintendo forecasted 18 million 3DS handhelds sold worldwide this financial year. The revised number is now 13.5 million. That's certainly respectable! In comparison, Nintendo sold 13.95 million 3DS handhelds worldwide last year.
However, Nintendo tells Kotaku that the 3DS was the biggest-selling console in the U.S. this past December as well as for 2013 overall in the U.S. That's good news!