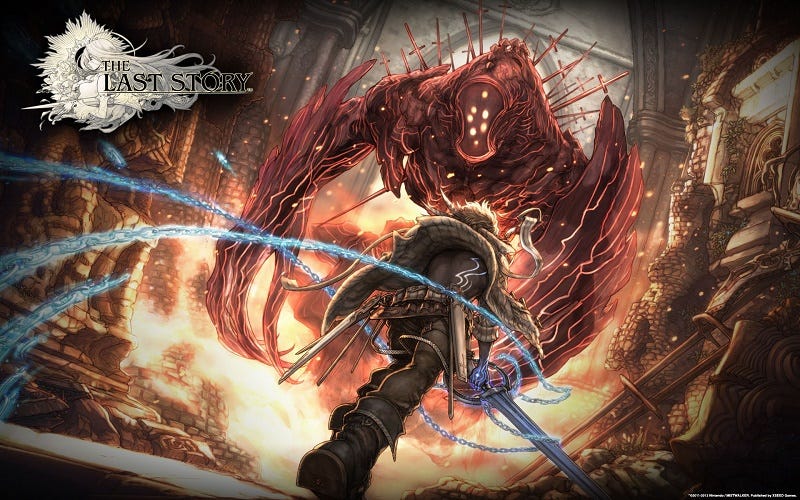 You've heard of Final Fantasy VII. Everyone's already told you to play Chrono Trigger. But what about the lesser-known JRPGs? What about the gems that don't get discussed all that much?
Today we're highlighting some underappreciated gems from the past few decades, across all consoles. I'm sticking to games that don't get discussed very often, so you won't find the likes of Xenogears or Skies of Arcadia here. I'm also staying away from games I talk about all the time on Kotaku, so the Suikoden and Trails series don't make the list. (You should play them, though.)
Onward, then. Maybe you'll discover something cool to play; maybe you'll see something that brings back fond childhood memories. Maybe you'll just rush to the comments to complain about how your favorite game isn't on here. Either way, enjoy!
(Also see: The 20 JRPGs You Must Play)