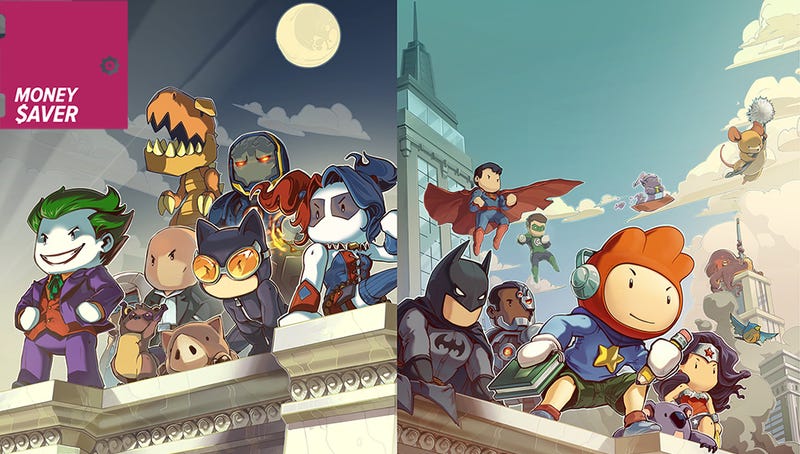 Grab The Last of Us from Best Buy today and get its Season Pass for free, quick before GTAV comes out and you fall even further behind in your backlog. We've also got our first discount on Scribblenauts Unmasked for the 3DS, Diablo III, Rayman Legends, as well as $5 off today's release of Dead or Alive 5 Ultimate for the 360. We're surprised Amazon's Madden 25/NFL Sunday Ticket bundle is still around, so grab it while you can.
Final Fantasy XIV: A Realm Reborn is now available digitally from Amazon. In fact, Amazon is the only retailer selling the game digitally. | Collector's Edition | Standard Edition
Grab a Logitech G510s Gaming Keyboard for its lowest price ever right here.