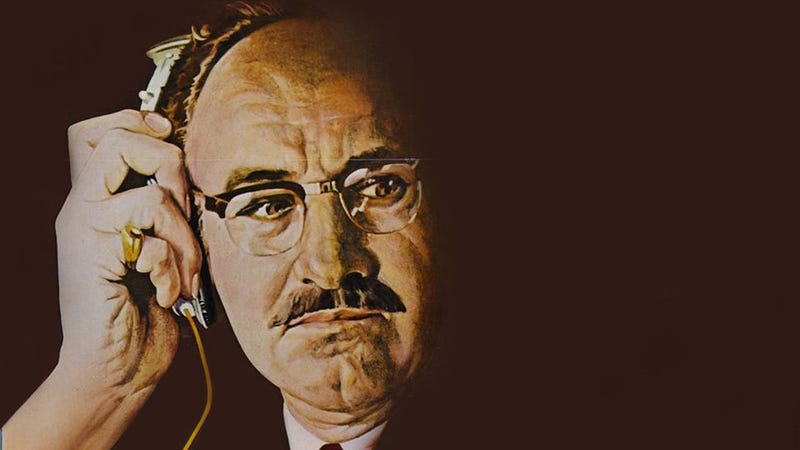 Yesterday was an unusually troubling day for online privacy. Microsoft clarified the potentially problematic privacy settings for the Kinect video and audio sensor that must be plugged into the Xbox One for it to operate. And yet according to a stunning, unrelated report, Microsoft has also been offering up its users' data to the NSA and the FBI since 2007. Today, they've denied participation in just such a program.

Their statement, sent to Kotaku by a Microsoft spokesperson:
"We provide customer data only when we receive a legally binding order or subpoena to do so, and never on a voluntary basis. In addition we only ever comply with orders for requests about specific accounts or identifiers. If the government has a broader voluntary national security program to gather customer data we don't participate in it."
Yesterday, both the Washington Post and The Guardian released documents indicating that since 2007 the National Security Agency and the FBI have been engaging in a massive, secret data-mining operation called PRISM. This morning, our sister site Gizmodo shared a good breakdown of how the program works.