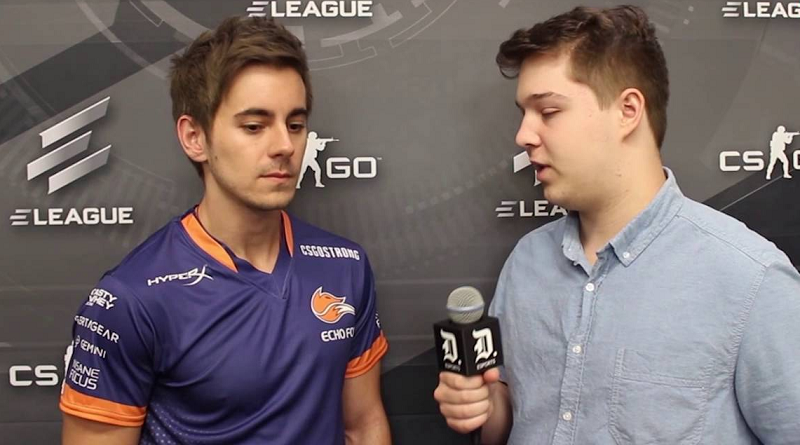 The Counter-Strike players for the esports organization Team SoloMid have all left following a dispute with owners over which leagues they could play in. Instead, the squad have all joined with Misfits, an organization that just this week announced its new partnership with the Miami Heat.

News came by way of two announcements, first from TSM, acknowledging the departure, and later in the afternoon from Misfits, revealing the roster for its new Counter-Strike team. Sean 'sgares' Gares, Russel 'Twistzz' David Van Dulken, Shahzeb 'ShahZaM' Khan, Skyler 'Relyks' Weaver, and Hunter 'SicK' Mims, a week after the team earned a spot in the North America EPL, will all be outfitted in uniforms to match the Heat's colors before long.
The rift between the players and their former team began late last year when the owners tried to restrict them from playing in certain leagues. TSM were partners in a newly formed league called the PEA, one that would be owned and operated by the teams themselves rather than a third-party. The teams involved were in talks to have their players compete exclusively in the PEA, rather than other, more established leagues like the ESL. A public letter from the players affected, not only at TSM, but from other teams as well, called out owners for not including them in the decision making process.