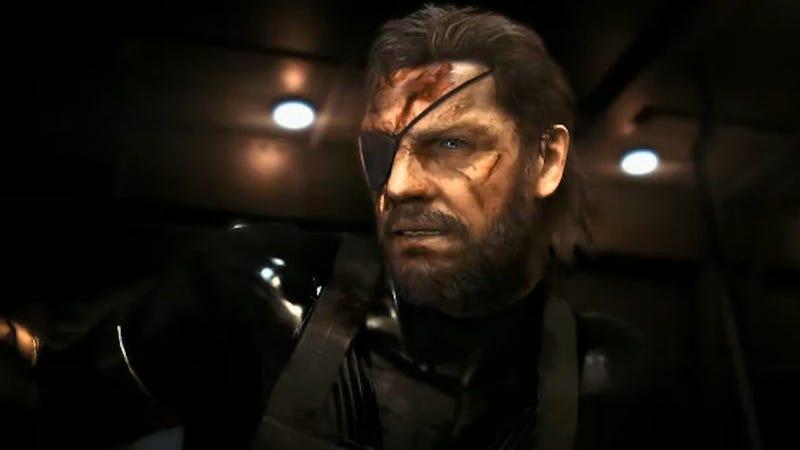 Just announced at the Game Developers Conference by Metal Gear Solid creator Hideo Kojima himself... the next Metal Gear Solid. V: The Phantom Pain.
The game was officially revealed with an amazing trailer running in realtime on the studio's new FOX engine. The game was running on a PC build, Kojima said, not saying which consoles this will be on. UPDATE: A press release about the game from the publisher Konami says the game is slated for PS3 and Xbox 360. No mention of next-gen platforms, which we've followed up and asked them about.
The trailer opens with what appears to be Snake, hero of the long-running third-person stealth-action series, falling into a coma. Doctors struggle to revive him. But then it switched to show what looked like an old Snake shooting people from a helicopter.
The footage we saw combined material from the Phantom Pain stealth Metal Gear trailer and the Metal Gear Ground Zeroes trailer.