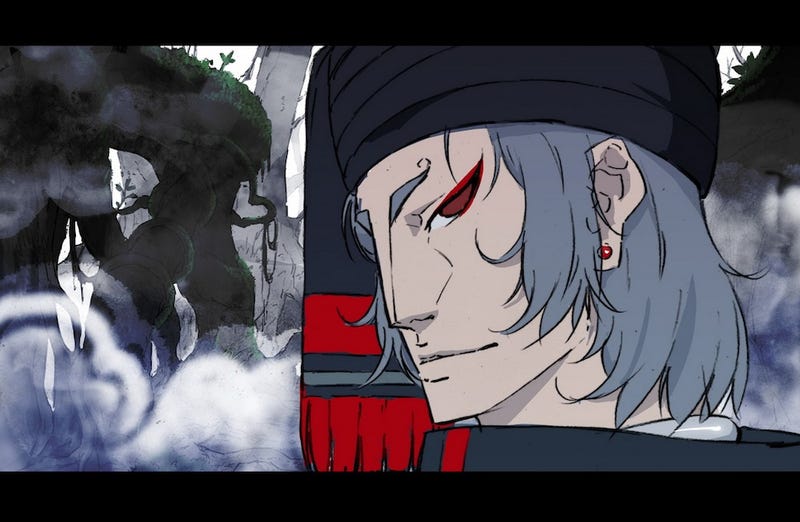 Imagine a giant bug-infested world covered in poison mist. In this world, humans live in secluded areas where the mist is cannot hurt them. However, there is one person who can traverse the mist... who also happens to carry a super long sword. He's the star of the Chinese Wolf Smoke Animation studio's newest project.
The small team of Wolf Smoke came to international prominence last year when Warner Bros. commissioned a Batman short from them. Shanghai-based Wolf Smoke were more than happy to run wild with Batman. They delivered a dark knight in Shanghai during the 1930's. Take a look, I've attached the video above.

Chinese animation is on the up and up. I keep saying it, and so does China. Wolf Smoke's latest project, Woo Yin, is a prime of example of studios looking to create great original work in China. But that's not to say that Wolf Smoke's other works aren't original.