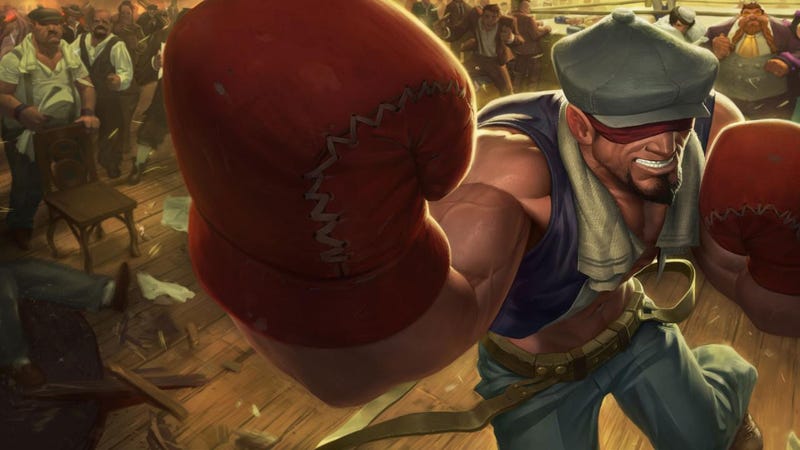 A Valentine's Day update to League of Legends brought a long-awaited practice mode for aspiring competitive players and newbies alike. In a vacuum, it provides a much-needed feature in an accessible manner; but in doing so, it misses the mark for becoming a more ubiquitous asset.

League's new mode, called the Practice Tool, is a sandbox for training basic and complex skills. Booting it up, you can enter a game solo or alongside an enemy bot, and get to work using the suite of tools available in order to better yourself as a League player.
For years, Riot Games rebuffed the idea, saying in a blog post that "playing games of League of Legends should be the unequivocal best way for a player to improve," adding "We never want to see a day when a player wants to improve at League and their first obligation is to hop into a Sandbox." Still, once it became clear that players and pros alike wouldn't change their minds, Riot announced a Practice Tool as part of its updated League client.