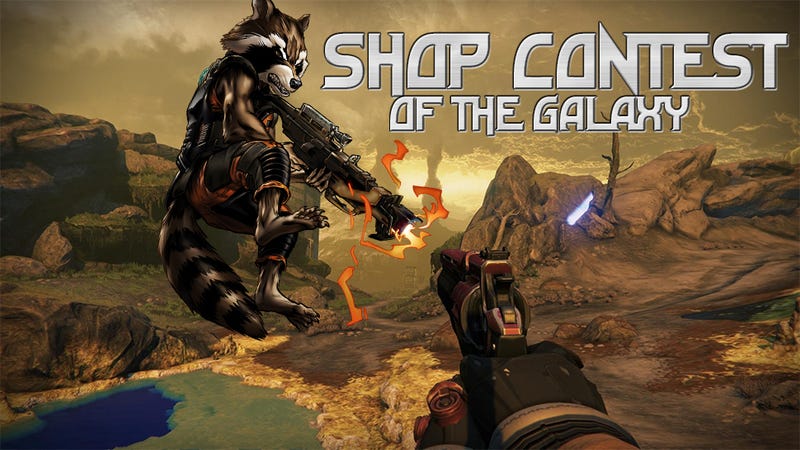 Yesterday I posted news that Disney was putting The Guardians of the Galaxy into every video game they possibly can, but that was only six lousy games. Surely our Photoshop-savvy readers can do better than that.
Thanks to a suggestion from good old uscg_pa, this week's 'shop contest is all about putting Star-Lord, Drax, Gamora, Groot and Rocket Raccoon into places they don't belong. Perhaps I should specify those places be video games, because I shudder to imagine the entries we'd receive otherwise.
Need some transparent PNG files to help get you started? Well then, you're in luck — I just happen to have a bunch of them, courtesy of the fine folks at Disney PR. To snag them, click the gear icon in the gallery below and choose "Download full resolution."
Now normally I post the results of these contests on Saturday evening, but since I'll be out of town next weekend, you've got until the morning of August 4 to present your work. That'll give you enough time to actually see the movie and adjust for relevance.