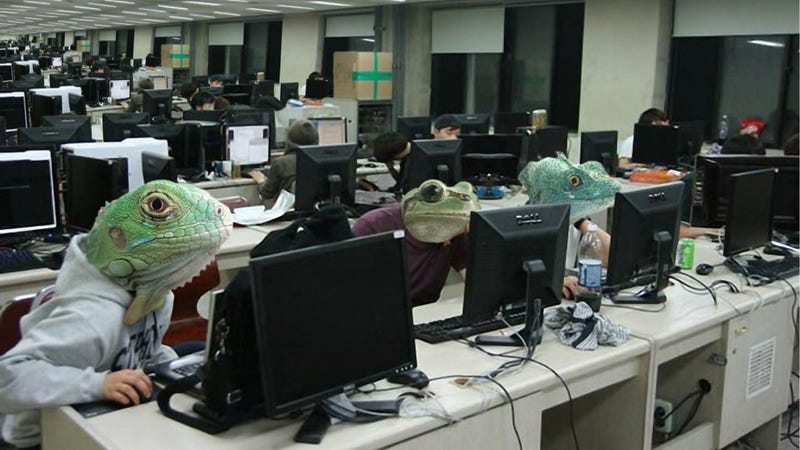 This summer, a Korean language Facebook page called We Do Phoshop appeared on Kotaku and took over the internet with its humorous Photoshops (see above). Now, those internet wizards want to make you beautiful.
If you are not familiar with We Do Phoshop's handiwork, people submit their photos for the group to digital alter, putting in requests for what they want changed.
However, We Do Phoshop is, like its Chinese counterparts, run by humorous trolls, so the result is never quite what was originally requested. Thank goodness, because that would be dull!