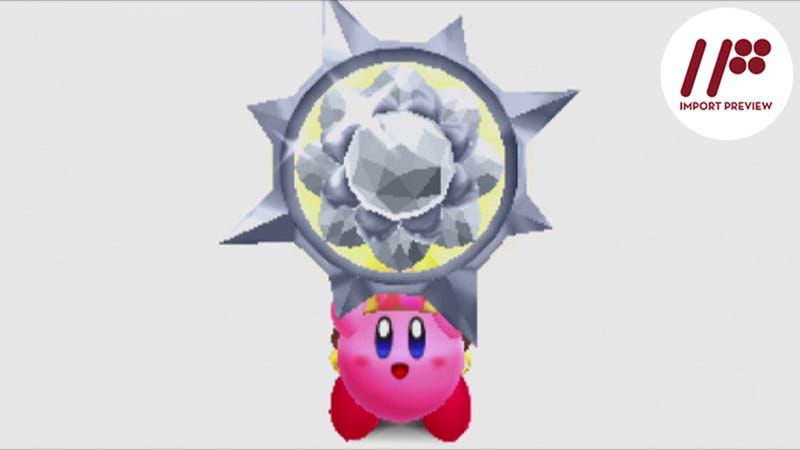 Confession time: I have never played a Kirby game before now. But if they are even half as well done as Kirby: Triple Deluxe, I really need to do the entire back catalog.
Good – Power-ups Galore
Kirby's trademark attack is inhaling his opponents and then copying their powers. Kirby has 26 different powers he can copy in Triple Deluxe—six of them are completely new to the series. These powers turn Kirby into everything from a swordsman and a karate fighter to a jester and a Japanese kabuto beetle.