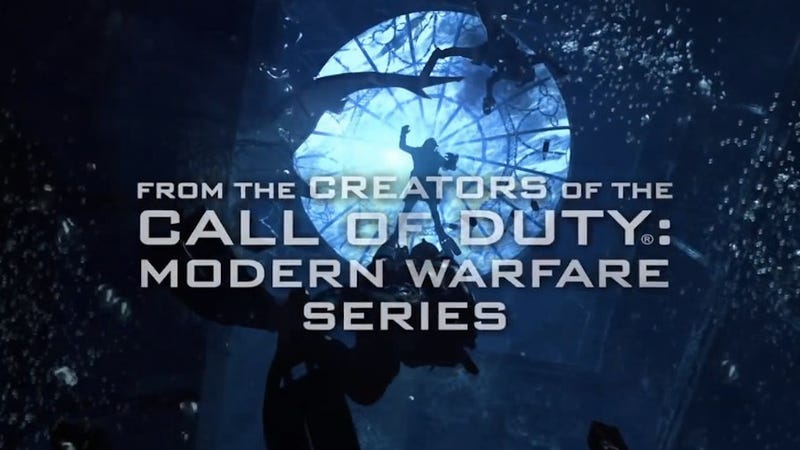 The trailer for the next Call of Duty, November's Call of Duty: Ghosts, makes it all seem so pleasantly straightforward. New Call of Duty! From the people who made the one that made this series a phenomenon. Not quite.
But not completely wrong, either.
Infinity Ward, the studio founded in 2002 by Jason West and Vince Zampella still exists and still makes Call of Duty games, including the new Ghosts. West and Zampella, however, are long gone, as are more than 40 other developers who created 2007's blockbuster Call of Duty 4: Modern Warfare and 2009's Modern Warfare 2.
In 2010 West and Zampella were fired by parent company Activision for alleged acts of insubordination. More than half of Infinity Ward, including the studio's top designers and programmers, left in a show of solidarity.