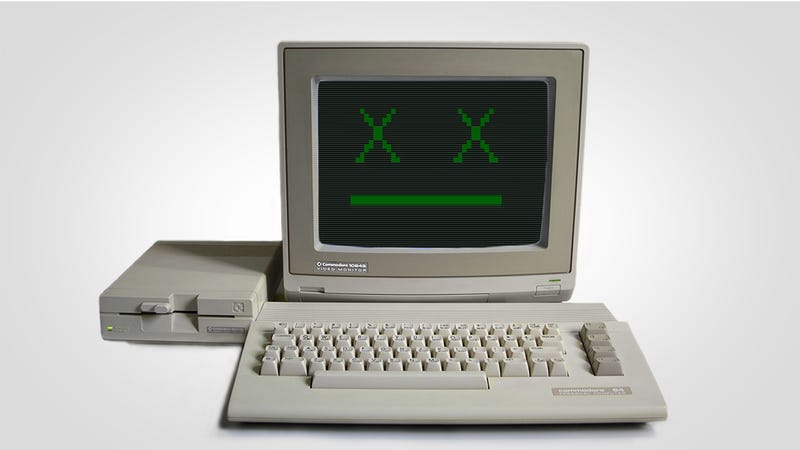 I can already predict the comments on this article. You will tell me I'm a horrible person. I'm a cancer on the games industry. Everything I've ever worked on is terrible. My existence offends you.
I have worked as a professional game developer for over 10 years. For the past year and change I have been working on my indie studio Quarter Spiral where I am making Enhanced Wars with two co-founders.
But that's not why you hate me.
Why you hate me is that I work as a free-to-play design consultant. I advocate for free-to-play games at conferences and online and I help companies design free-to-play games. Just last week, Kotaku ran an article about one of my talks: an entry for the Evil Game Design challenge at Casual Connect where I presented a vision for a free-to-play version of Super Mario Bros. 3 on mobile phones. The response was entirely predictable.