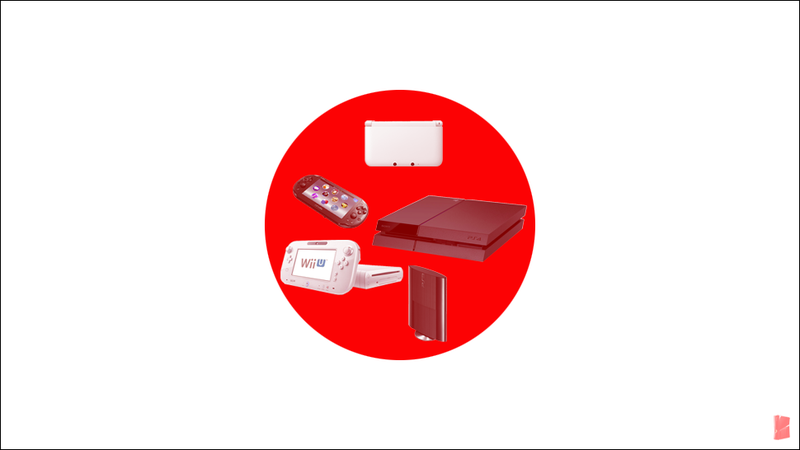 Now that we're into July and 2014 is half over, how's everyone's year been? Good? Mediocre? Crappy? Okay, let's talk games.
We've passed the turnaround point for 2014. E3 is over and I've got TGS to dread look forward to. In Japan, game sales have been gradually declining over the years as console sales have been gradually rising. As focus of the video game market has turned overseas, the Japanese game market has been fighting to remain stable to varying results. Here's a list of the top 50 best-selling games in Japan for the first half of 2014* courtesy of Weekly Famitsu.
[*Sales numbers from December 30th, 2013 to June 29th, 2014.]
The Top 10
#1 Yokai Watch (3DS: 849,027)
Level-5's new hit franchise. Interestingly enough, the sequel which came out last week has already beaten every game on this list, clocking in at 1.3 million units sold.