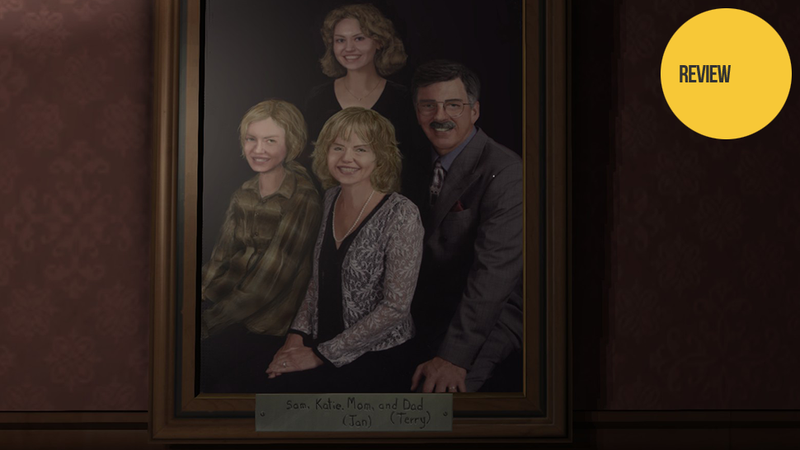 Our haunts say things about us: what we care about, what we value, what type of person we are. Sometimes, we want people to know certain stuff about us, and we decorate our spaces for specific effect. And sometimes, if we're not careful about our personal spaces, they can say more about us than we would willingly, openly divulge.
Insecurities. Secret lives. Shortcomings. Hardships. It's all stuff that I might be able to glean if I could freely go through another person's house, but that's not exactly an "opportunity" many of us are afforded. Kind of an invasion of privacy and all; too personal. Gone Home, an experimental exploration game by The Fullbright Company, is all about the intimacy of diving into someone's personal space.
Although many games try their hand (and fail at) at environmental storytelling, Gone Home is different in that there's an actual non-creepy reason why you'd want to dig through a home (technically your home)—you play as a young woman named Katie who returns home after going overseas. One problem: you return to an empty house, and there's a most ominous note on the front door warning you not to look for your kid sister, Sam.