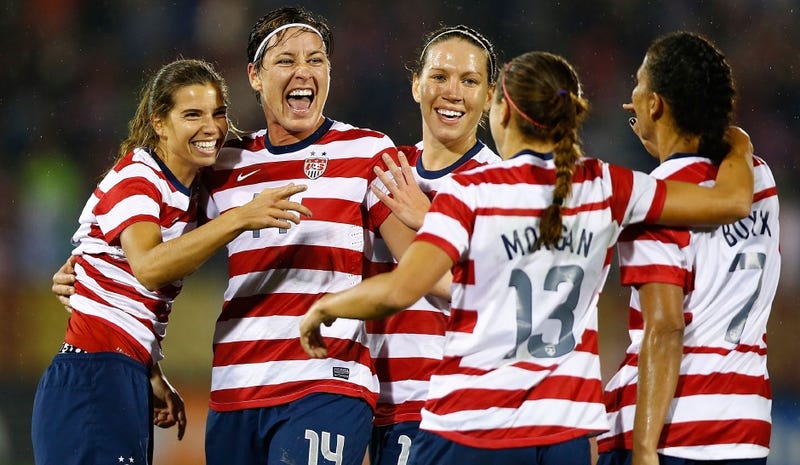 Women won't make an appearance in FIFA 14, despite an insistent campaign of petitions to include them and a summit, last year, that left one organizer with the feeling that it was just a matter of time before women would be included in the world's most popular video game for the world's most popular sport.
Three weeks ago, in this interview, FIFA producer Sebastian Enrique ruled out the appearance of women in EA Sports' upcoming football simulation by saying, "there are no plans at the moment." Enrique said including women would require a different physics model specific to those players, plus new player modeling and even hairstyles.
I followed up with EA Canada, the studio that builds FIFA, and was told, by executive producer David Rutter, that women's soccer would not make an appearance in FIFA this year.
It's noteworthy still for a couple of reasons: The addition, in 2011, of women players to EA Sports' NHL series (in their Be a Pro mode, and as an option in creating players elsewhere; two women also were included on a roster of all-time greats last year). And this year also saw, for the first time ever, the LPGA and one of its major tournaments included in a golf video game for consoles. And it's noteworthy because women's soccer is, as a participation and a spectator sport, more popular than women's golf or hockey.