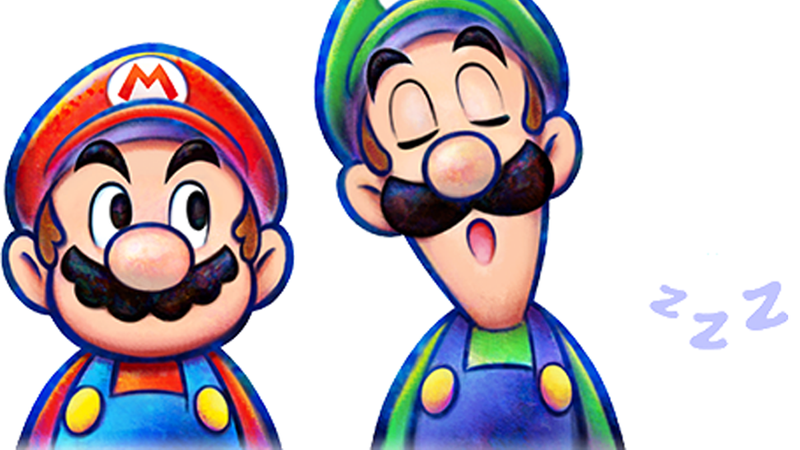 At one point, Mario & Luigi: Dream Team was going to have a volcano. It'd have been quite the spectacle: hundreds of little Luigis would gather together and morph into volcanic form, then erupt into a trickle of Luigis that would strike enemies.
But it didn't work—not quite as well as the ball of Luigis, or the hammer of Luigis. So the team at AlphaDream—and their parent company, Nintendo—decided to scrap it. No more volcano.
"It was something that once we came up with the prototype for, played around a little bit," said Dream Team's director, Hiroyuki Kubota. "We realized it looked cool, but it wasn't going to control very well, so that was something we had to strike out."
That's just one of many ideas that were formed, forged, and left on the cutting room floor. It's not unusual, while making a video game, for developers to toss ideas that never quite fit. And Nintendo games, known for their polish and general high-quality, are surely the result of tons of iteration and developers who are unafraid to get rid of the stuff that doesn't work.
But the story behind Mario & Luigi: Dream Team is especially fascinating: for AlphaDream and Nintendo, making the game was so grueling that they had to coin a new phase—gamma—to illustrate the process. It took them four years, two platforms, and, according to their producer, what could have been as many as seven different overhauls. Total reboots. Seven.