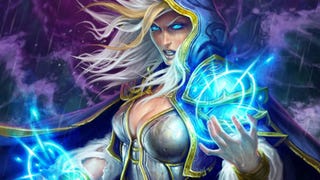 After yesterday's furor over the gender segregated World Championship events, the IeSF has issued a statement making some events open to anyone.
This post originally appeared on Kotaku UK.
That means the previously International e-Sports Federation 'male only' competitions can now be entered by men or women, although curiously there's still a "Female Competition" category—the logic behind still maintaining a woman's category is, "the importance of providing female gamers with ample opportunities to compete in e-Sports". Something an open to all competition apparently can't change on its own.