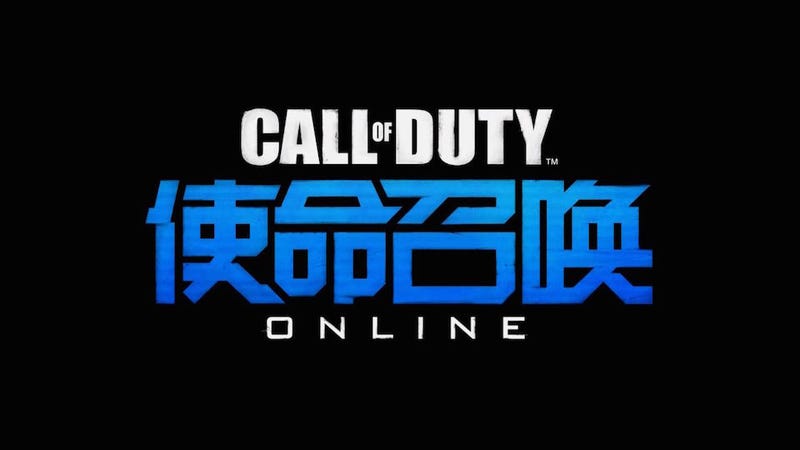 Forget everything you saw and experienced in Call of Duty: Advanced Warfare, forget Jack Mitchell and harken back to the days of Soap, Ghost and Price. Remember those good ol' days with them boys? Well, you can relive that whole experience again and then some in the China-only Call of Duty: Online.
That's right, CoDOL features characters from past Call of Duty games, among many other bygone things. It was a nice surprise, and that's what's so great about CoDOL, it's a surprise.
Back in 2012, Activision and Tencent Games announced they were going to launch a Call of Duty game for the Chinese market, an online game that was free to play with micro-transactions.