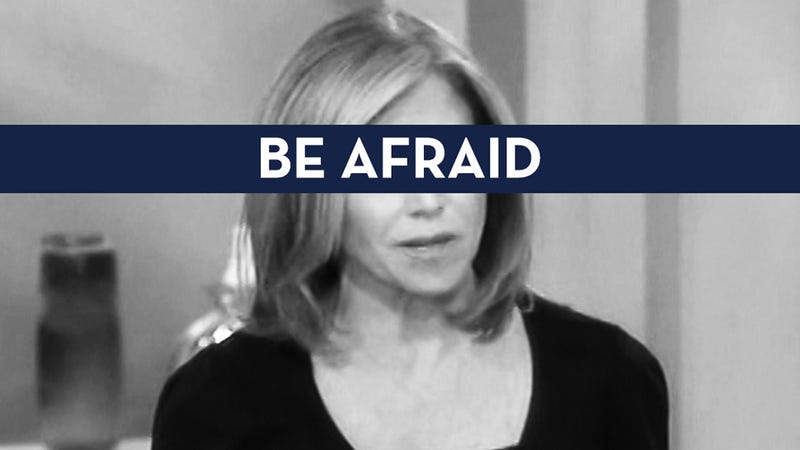 Yesterday, Katie Couric did an hour-long exposé on the dangers of violent, addictive video games.
While at times it attempted to be sympathetic and contained actual moments of pathos, it was essentially a maudlin, fear-mongering and clichéd piece of television meant to provide easy answers and scapegoats to very real, complicated problems.
Here's the whole thing in a nutshell.
Two Stories
Katie brings out two legitimately tragic stories. One of Daniel Petric, the teen who murdered his mother and shot his father in 2007 after they took away his copy of Halo 3, and Quinn Pitcock, the ex-Indianapolis Colts draft pick that gave up his career in the NFL after falling into a bout of depression and compulsive game playing.