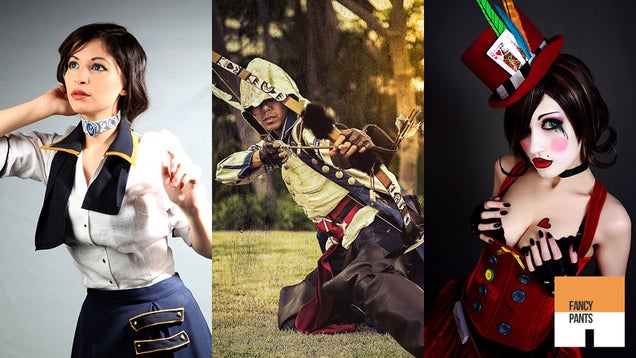 S
There are a select few games (or series) that you see saturate the cosplay community. Final Fantasy is one. Zelda another. And Assassin's Creed. You can now add BioShock Infinite to the list.
Or at least cosplay for Elizabeth, as it seems people's love for the character - combined with the fact her costume isn't CRAZY - mean we can expect to see her turning up in these roundups for years to come.
Something I have no problem with if the quality can stay on the level it is here.
To see the larger pics in all their glory (or, if they're big enough, so you can save them as wallpaper), click on the "expand" button in the bottom-right corner.
Fancy Pants is Kotaku's weekly round-up of the best in video game cosplay, where fans dress up as their favourite characters.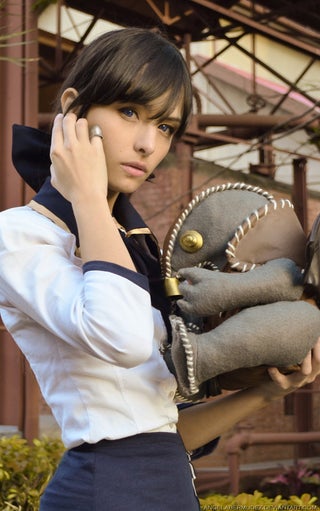 S
As seen on AngelaBermudez.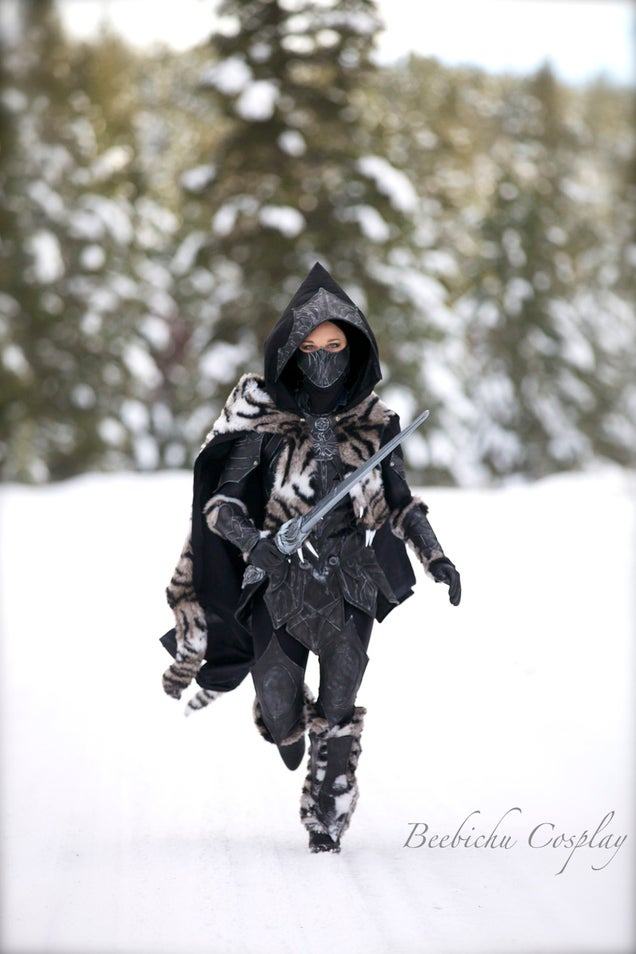 S
As seen on Beebichu.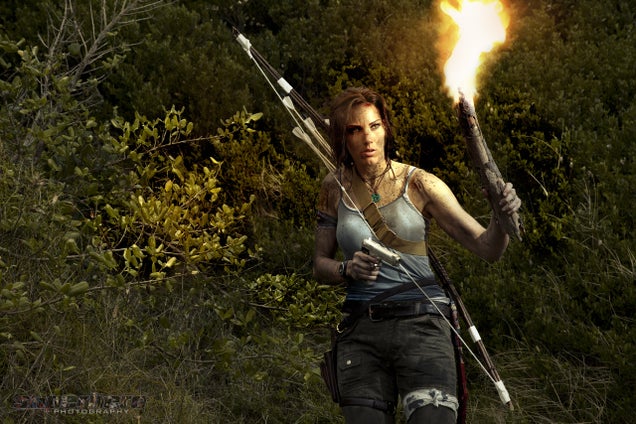 S
As seen on JennCroft.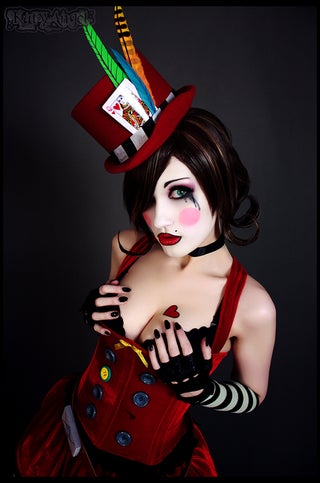 S
As seen on Katy-Angel.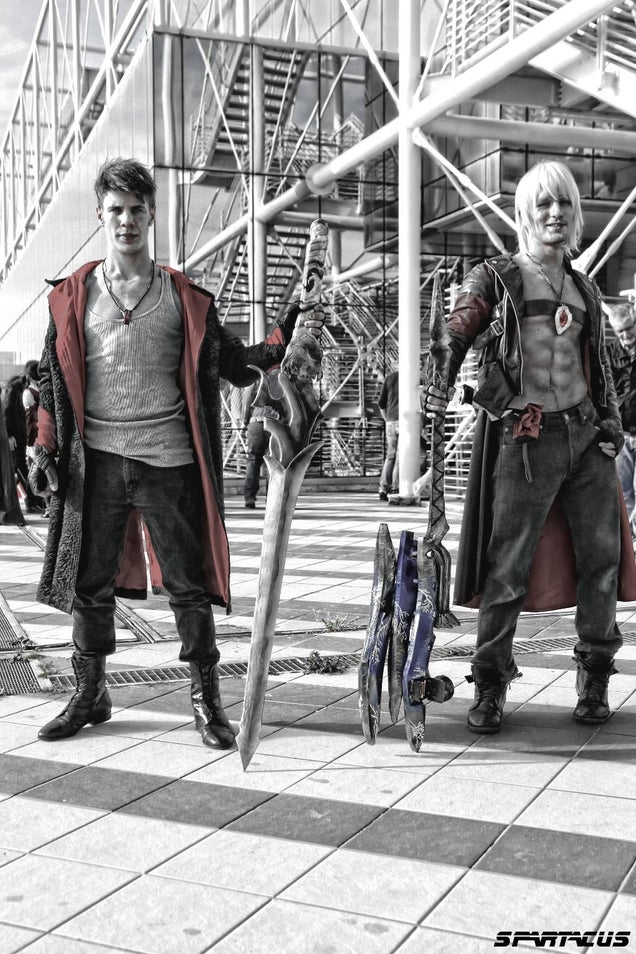 S
As seen on LeonChiroCosplayArt.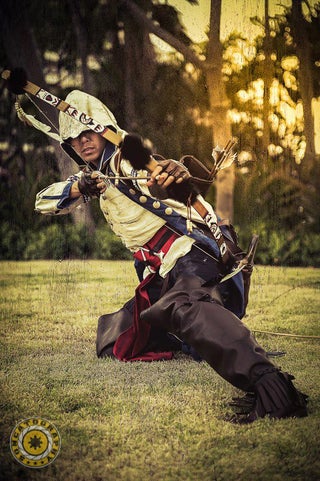 S
As seen on kimberlystudio.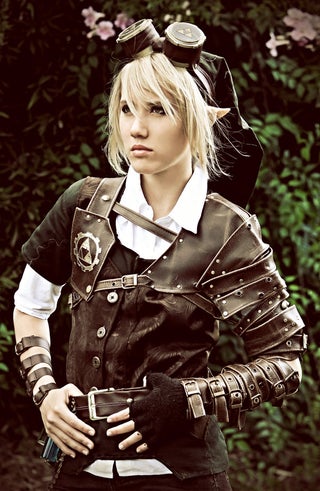 S
As seen on MolecularAgatha.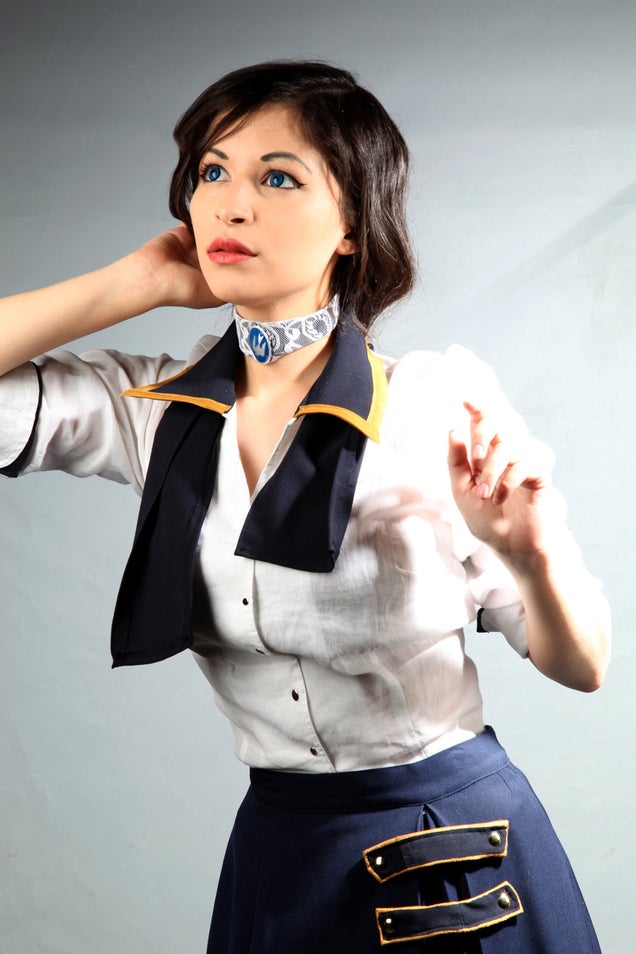 S
As seen on Aicosu.