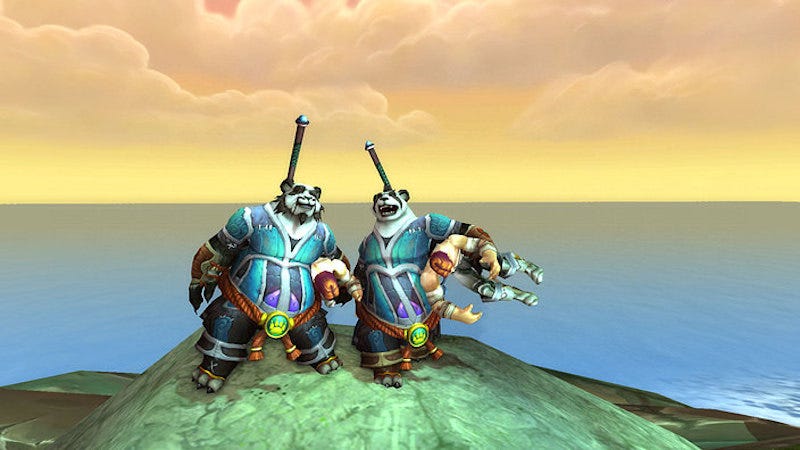 This morning, Blizzard's executives finally spoke out about their decision to shut down the World of Warcraft fan server Nostalrius, writing that there was "no clear legal path" to both protect their intellectual property and allow an unofficial server to keep running.

"Why not just let Nostalrius continue the way it was?" wrote World of Warcraft executive producer J. Allen Brack on the battle.net forums. "The honest answer is, failure to protect against intellectual property infringement would damage Blizzard's rights. This applies to anything that uses WoW's IP, including unofficial servers."
The statement comes after several weeks of petitions and requests that Blizzard reverse their decision to shut down Nostalrius. Fans had been speaking out since the creators of Nostalrius announced earlier this month that Blizzard's lawyers had asked them to take everything down. On April 10, the server said goodbye.