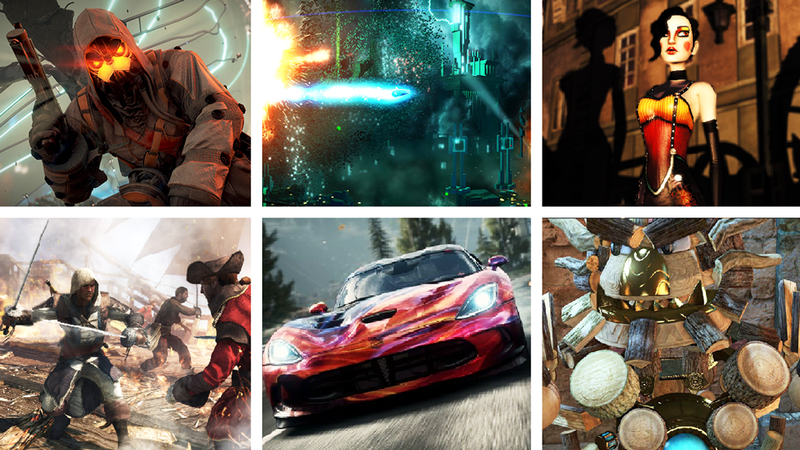 On day one of Sony's console launch, there are 24 games you can pick up to play on it. We've either reviewed or spent time with all of them. So here are our thoughts, in micro-review form.
Angry Birds Star Wars
What, you don't have a phone? Angry Birds Star Wars is brilliant, combining the slingshot physics puzzles of the world's most popular mobile game franchise with the lore and mechanics of the original Star Wars trilogy. It never feels like the cheap cash-in it looks like — in fact, in many ways this game is superior to the original Angry Birds.