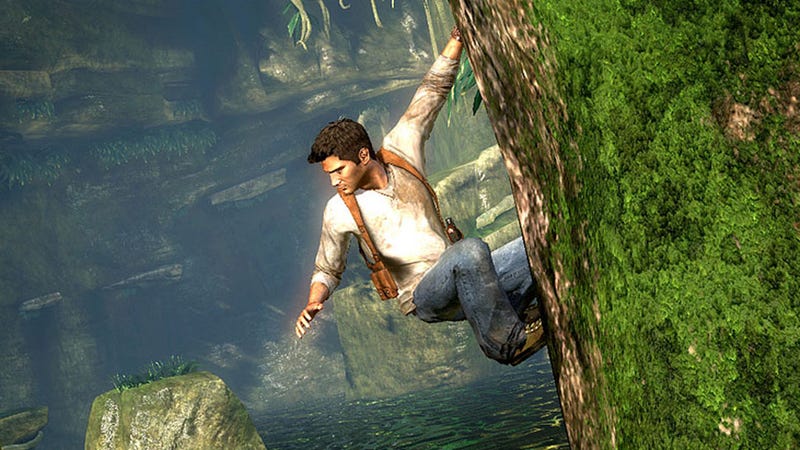 The first years of the new millennium brought us the seventh generation of video game consoles, and with that came a whole new family of attractive men and women. With new evolutions, this decade introduced the start of increasingly realistic-looking characters.
In this decade, we finally started to see male protagonists who aren't weird action-hero caricatures, but look more natural. But the trend for female characters started to lean towards ridiculous proportions that gave even the original Lara Croft a shameful run for her money.
We've already taken a look at the 80s and the 90s, but in this third part of our series we'll explore the era between 2000 and 2009.