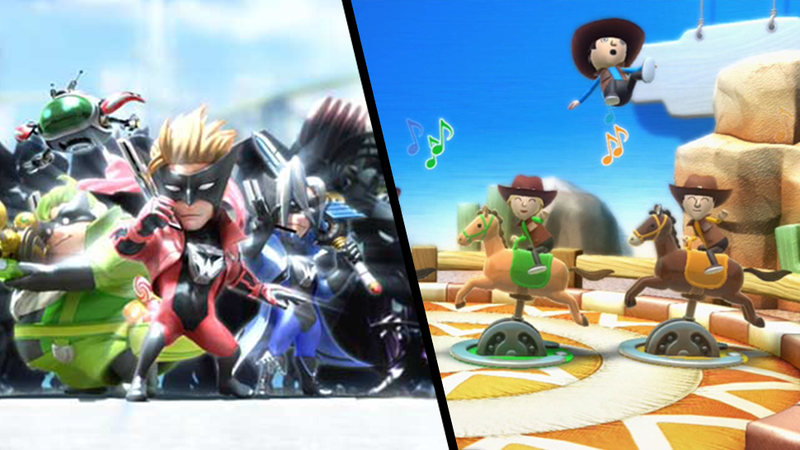 Forget Mario. Don't worry about Donkey Kong. There are two Wii U games that will shape the console's future, and neither stars one of Nintendo's big mascots.
One is designed for hardcore gamers; the other is designed for everyone. One is about superheroes; the other is about partying. One uses the GamePad as an accessory; the other uses it as a centerpiece.
I played both games during a press meeting at Nintendo's offices in midtown Manhattan last week, and I left thinking about how each one fits into the Wii U ecosystem. It's no secret that Nintendo's newest console has struggled in 2013 so far, and with next-next-gen consoles hitting this fall, the Wii U seems set up to plunge. Blame it on a software drought, or poor marketing, or the name "Wii U" making it seem more like the Wii's accessory than its successor—whatever the reason, gamers just don't seem to get it. Smart people know never to count Nintendo out, but at this point the fight seems insurmountable.