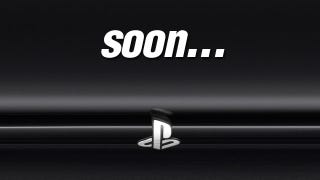 Assuming Sony hasn't just been screwing with us for the past few weeks, this is it: tonight, we'll get our first look at the next PlayStation.
At 6pm Eastern, Sony will hold a big event in New York City to announce the highly-anticipated PlayStation 4. Kotaku will be in attendance, and we'll be reporting everything that happens as it happens.
But for now, what should expect from the next next-generation? Let's look back at everything we've heard about Sony's next console.
It's codenamed Orbis.
At least internally. Developers and publishers all across the world refer to Sony's new machine by the codename Orbis, a Latin word meaning circle, ring, or orbit. Combine that with Vita—the name of Sony's handheld—and you have Orbis Vita: the circle of life.
Though we don't know what Sony is *officially* calling the next PlayStation, some have theorized that it might not be called the PlayStation 4, as four is an unlucky number in Japan. So maybe they'll stick with Orbis? It does have a nice ring to it.