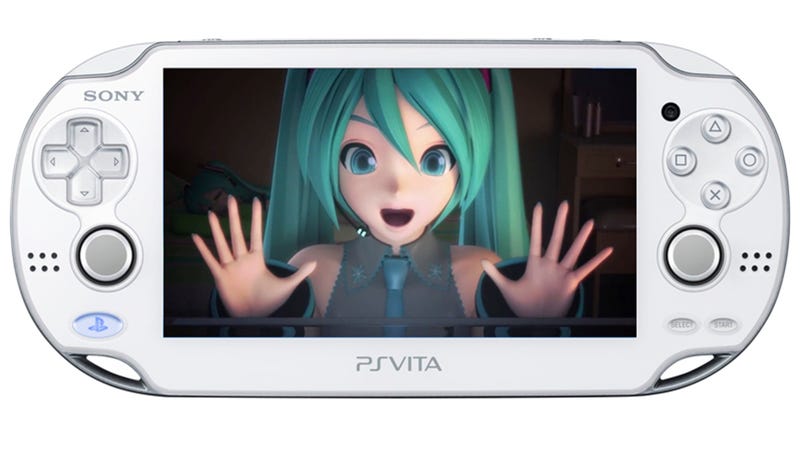 Do you have a PlayStation Vita and a love of Japanese games, but feel the games you want to play take too long to get localized or—worse yet—will never leave Japan? Well, there is good news for you: The Vita is region free and can play any game from any region.
However, there is also some bad news. It isn't as simple as logging into a Japanese PSN account and downloading the games you want. If you want to download from the Japanese PSN instead of importing a physical copy you will have to reset your Vita to the Japanese region first. But don't fret! It's not that difficult to do. And we at Kotaku East are here for you with the information you need to play Japanese games on your Vita, no matter the region you live in.
---
Part 1 – Preparation
Things you will need:
*A Vita
*A Vita Memory Card
*A wireless internet connection
*The Vita's USB/charging cable
Step 1: Get a Japanese PSN Account
In order to play Japanese games on your non-Japanese Vita, you will need a Japanese PlayStation Network account. If you don't already have one, they are free and you can sign up for one via a PS3 by following our handy guide.