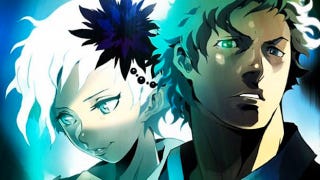 The people behind Virtue's Last Reward can't seem to figure out how to patch a save-erasing bug that affects the 3DS version of the Japanese visual novel.
Publisher Aksys has posted a "workaround" for the bug, which will erase your entire game if you save while solving puzzles in the PEC room (or Crew Quarters). The workaround: don't save during that section.
Four months after release—the excellent game came out in October 2012—Aksys and Japanese development team Chunsoft still can't figure out how to fix this bug.