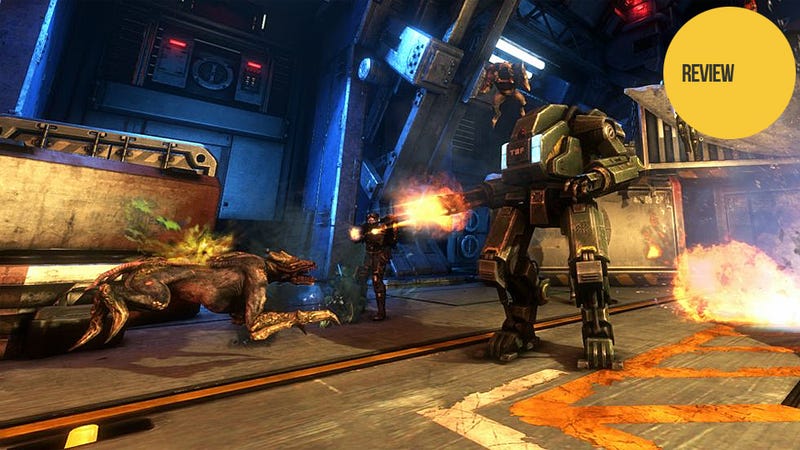 Natural Selection 2 is the first ever game I've enjoyed watching more than I've enjoyed playing.
If that sounds like an insult, it's certainly not intended as one. Rather, read it as perhaps one of the highest compliments I could give. Natural Selection 2 is good stuff—but playing it is only half its purpose.

First, some background: Natural Selection 2 was and is the little big game that should have been impossible. The game is from Unknown Worlds, a tiny studio of just seven people who took on the task of creating a massive, fully functional, online multiplayer shooter and strategy game.