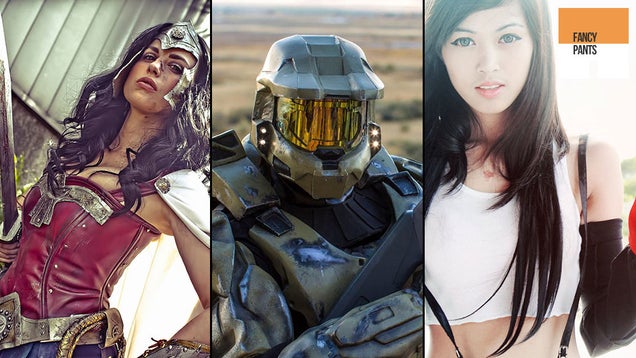 S
Seven days down. Eleven of the best pieces of cosplay in the world. One terrific Master Chief. One amazing Wonder Woman. One regrettable popular culture parody.
Hats off to the lady in the Monster Hunter 3 outfit, too, for cosplaying as, well, someone from Monster Hunter 3. It's always nice to see people skip the obvious franchises and choose the ones with the colourful costumes and the ridiculously over-sized props.
To see the larger pics in all their glory (or so you can save them as wallpaper), right-click on the "expand" icon on the main image above and select "open in new tab".
Fancy Pants is a look at the world of cosplay (costume play), where people dress up as their favorite video game characters. Sometimes it works! Sometimes it...yeah.
---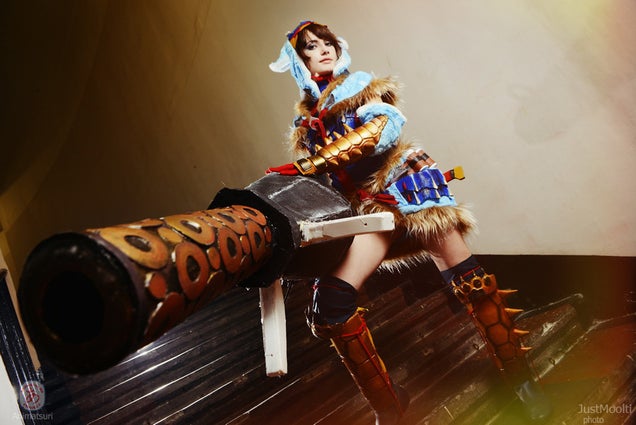 S
As seen on Narga-Lifestream.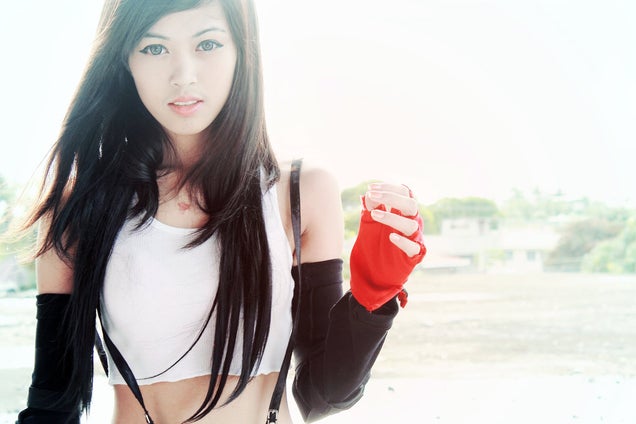 S
As seen on
wawaivory3415
.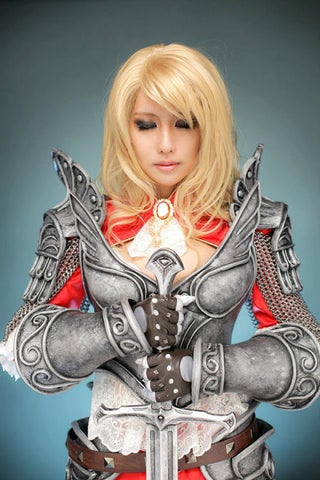 S
As seen on
TASHAcosplay
.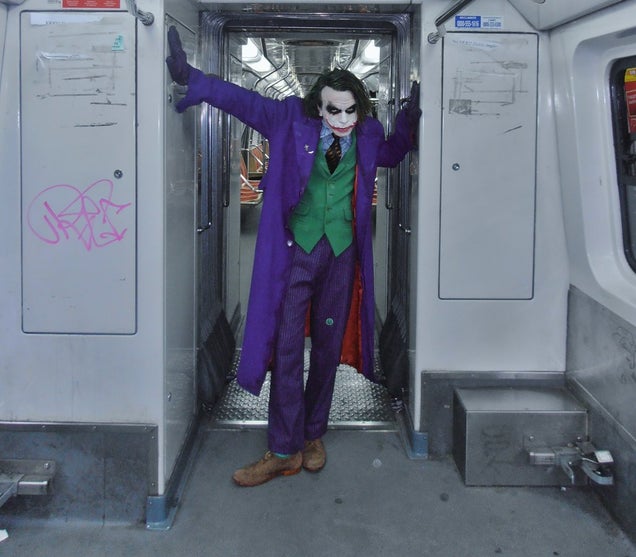 S
As seen on
AlexWorks
.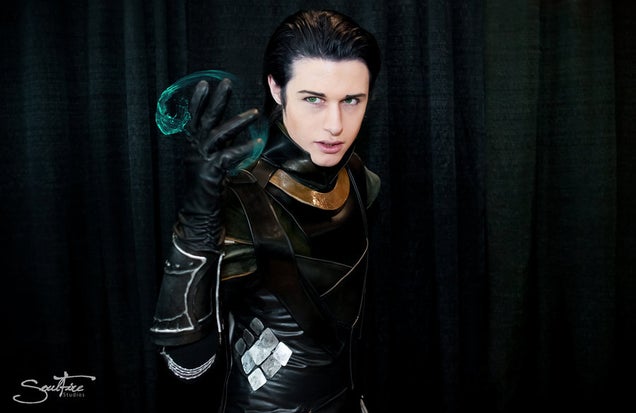 S
As seen on
Aicosu
.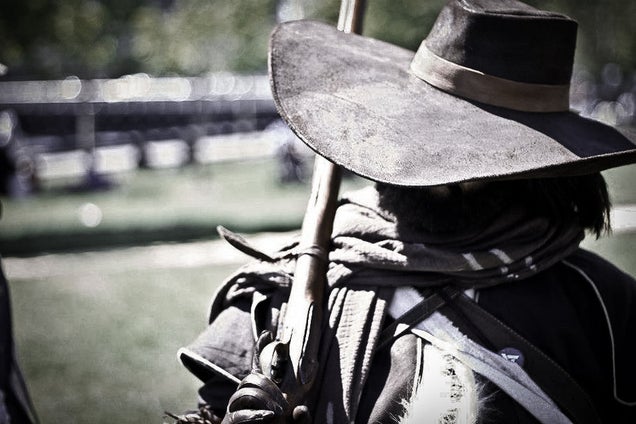 S
As seen on
BlackRabbitArtisan
.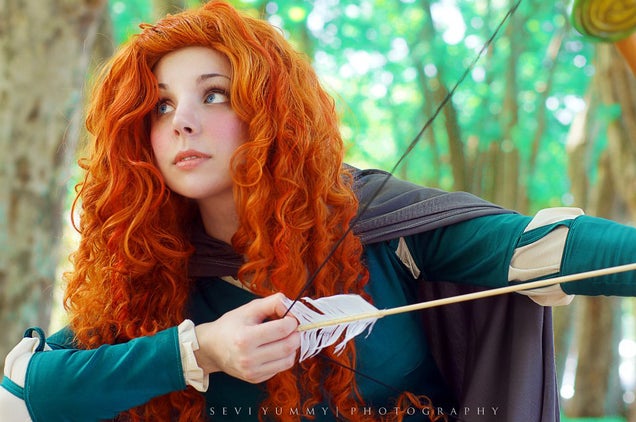 S
As seen on
thecrystalshoe
.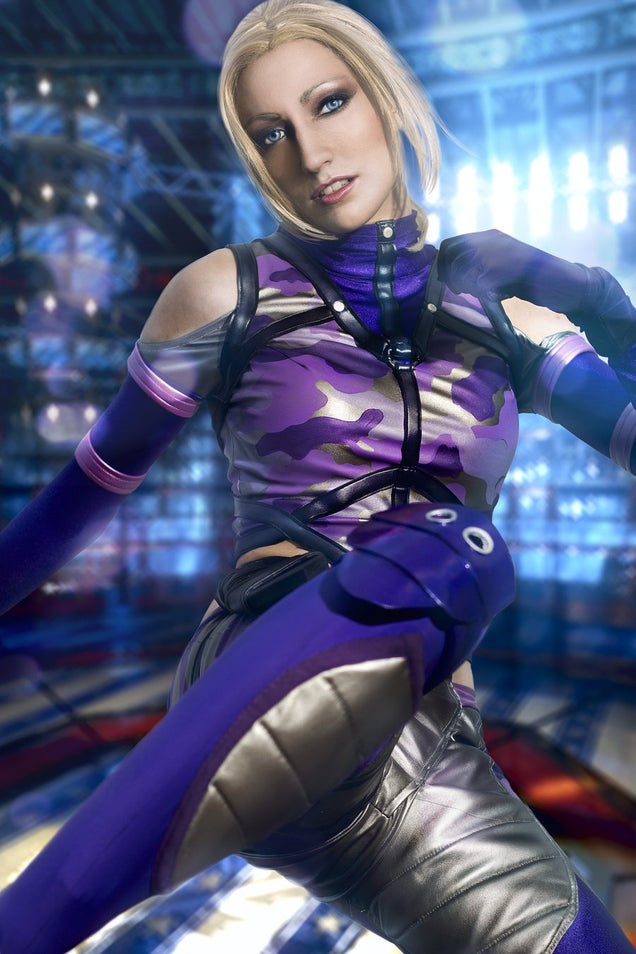 S
As seen on
Nebulaluben
.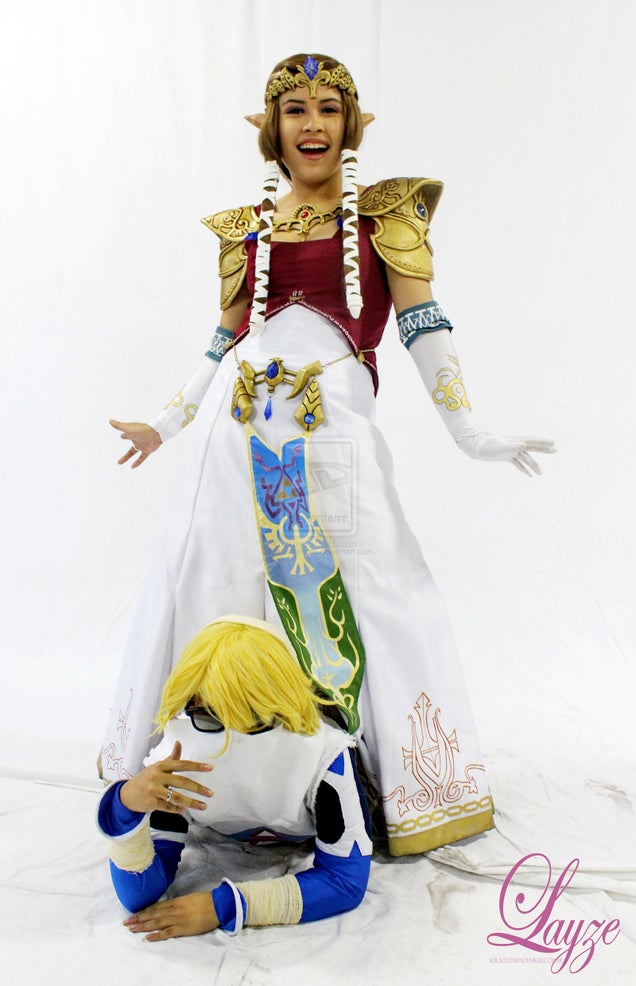 S
As seen on
laahmichelle
.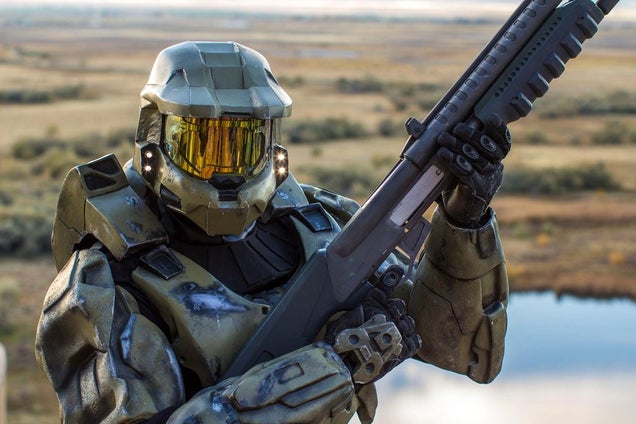 S
As seen on
Martintoney2012
.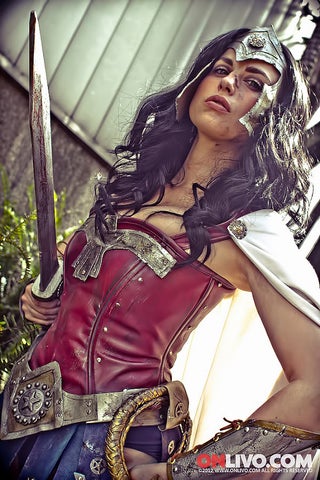 S
As seen on
Meagan-Marie
.