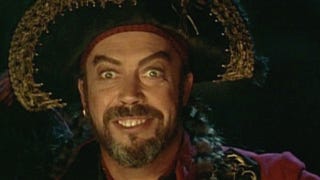 If you think the internet is a place where information can be shared freely, a place where things like copyright law do not apply, and a place where you can do whatever you want, well, bad news. Starting today, a strict new download law ends your notion of the internet. At least in Japan, that is.

However, if you aren't already breaking copyright law in Japan, then you should be okay—even if you are checking out illegal content on YouTube.
The new law, which was passed by legislators this summer, is a stricter revision of the country's copyright law. As of today, downloading illegally uploaded materials is punishable by up to two years in prison and approximately US$25,000 in fines.
When the law was originally announced, Japanese tech pundits worried that the law could kill YouTube, a site rife with illegally uploaded movies and TV shows.