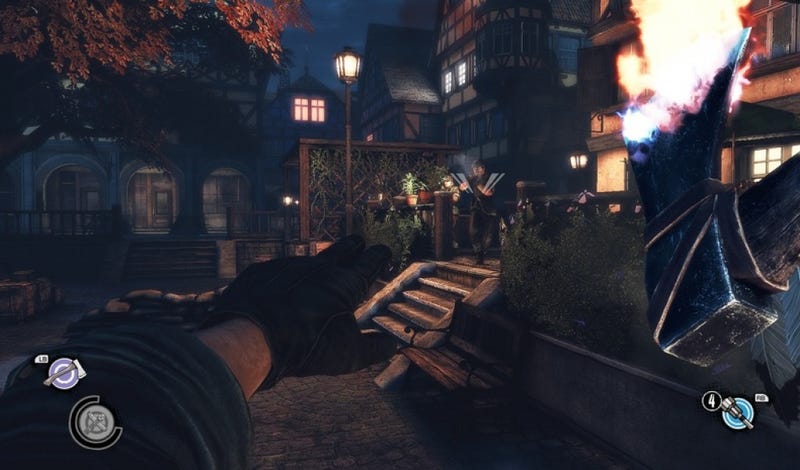 You won't be seeing Brothers In Arms: Furious Four anymore, developer Gearbox announced at their PAX Prime panel today. They haven't canceled the game, though. They've just changed it so much that it's now an entirely new game.
When it was announced at E3 2011, Brothers in Arms: Furious Four immediately drew comparisons to the Quentin Tarantino World War II revenge fantasy Inglorious Basterds. It also drew skepticism for being such a divergence from the thoughtful and dramatic war narratives that Brothers in Arms games have delivered so far.
In 2011 Ubisoft's Nourredine Abboud admitted to Kotaku that the publisher and Gearbox had at that point run out of ideas for what to do next in the series, but Ubisoft was insistent at the time that it wasn't going to go four years between Hell's Highway and the next Brothers in Arms release. The romping, comic-booky cooperative shooter in Furious Four is what they settled on.
"If we had a great idea of what would be the best sequel to Brothers in Arms, we would have done it," Abboud said at the time. "Maybe the next wave of consoles will give us some ideas of what to do that is new and different."
Then in May there was speculation that the lack of news and trademark abandonment spelled cancelation for the title. But Gearbox stated that the trademark issues were due to logistics, and later that the game was not being canceled, it was simply "evolving."