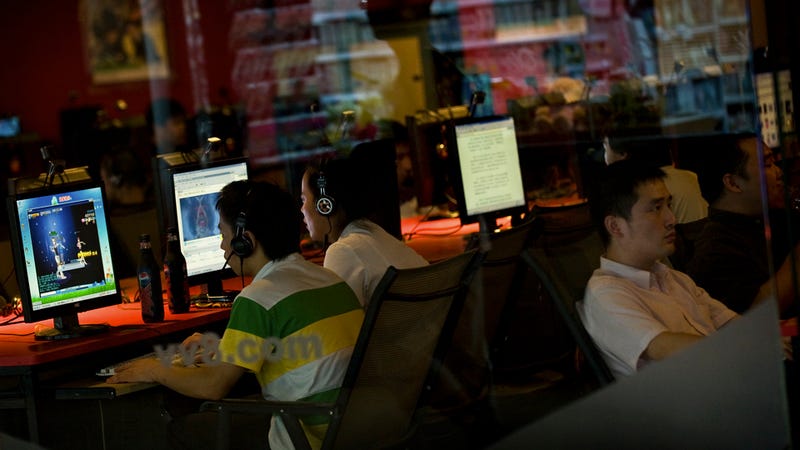 China was one of the first countries to recognize internet addiction as a psychological illness—and then beat the crap out of people suffering from it.

As The Register points out, a 2008 government supported report stated that those who gamed more than six hours in a day and then experienced withdrawal type symptoms suffered from Internet Addiction Disorder.
To combat this, treatment clinics, which looked more like boot camps and less like hospitals, appeared across China. No wonder a group of kids escaped from one of these centers back in 2010.