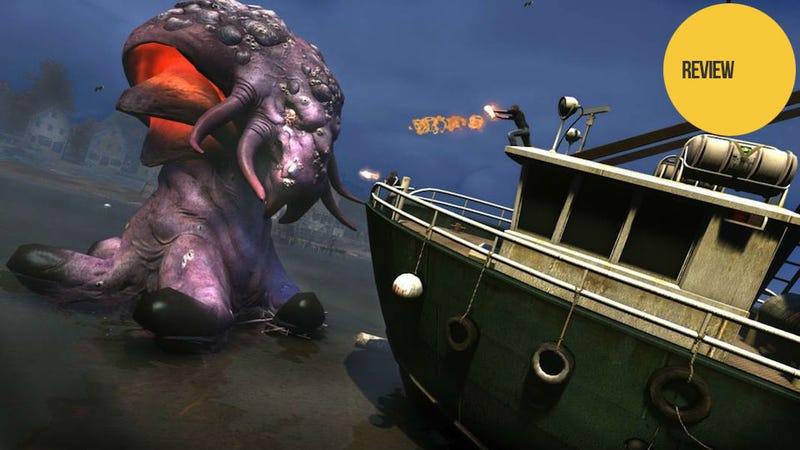 As it turns out, I was born to be a Dragon.

In the old adage about a butterfly flapping its wings in China to cause a hurricane in Texas, the Dragon are the ones who put the butterfly into position and tell it when to flap. They are agents of chaos, slipping into and moving through the warp and weft of reality, artfully choosing not so much which strings to pull, as which strings to make others pull for them. They see the pattern. They manipulate the pattern. They are the ones who know that there is a pattern.
So I have nobody but myself to blame for finding the Templars rather dull, in the end. That was my own fault. I should have been a Dragon.

It's been a month since Funcom's ambitious, modern-day MMORPG first launched. As one of my colleagues has noted, the launch was not without bugs. But I've been playing for the whole month, and I've experienced many of the emotional stages of playing an MMORPG in that time. There were the initial highs, the bit where it started to get hard, and the sessions filled with rage and swearing.