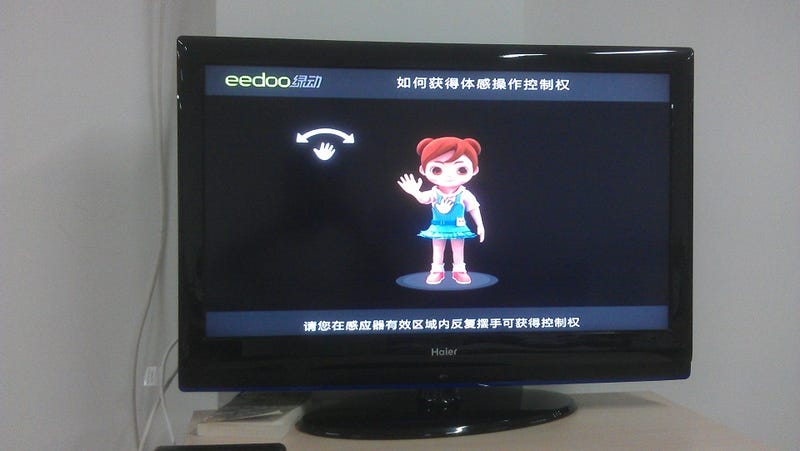 The Lenovo backed company eedoo, makers of China's first domestically made video game console the CT-510, has fired their head of marketing Wang Jinzhu over dismal first month sales.

According to Tencent games news channel, the CT-510, which has been out since late May, has had terrible sales mostly due to the lack of advertising, marketing and its exorbitant $600 price tag.
Last month, I got to review with the CT-510 and it was, at least to me, just amazing that the technology worked. Of course, for $600 Chinese consumers wanted more—especially when they could purchase an Xbox 360 plus Kinect for a much lower price on the gray market.