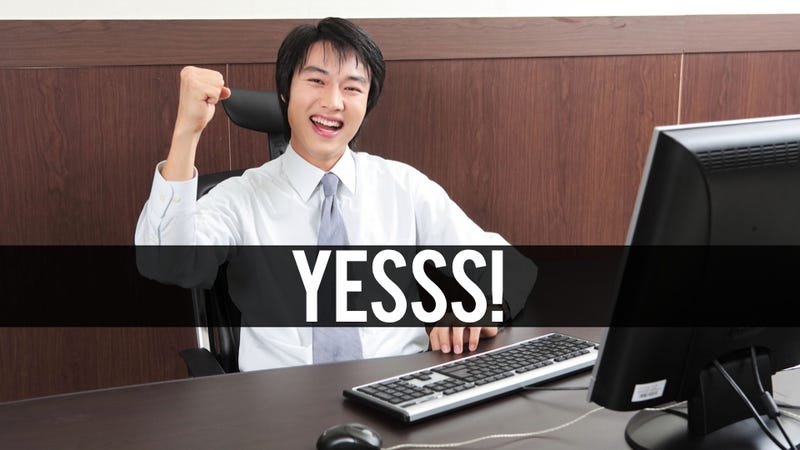 When you think of South Korean gaming, you think of PC bang (net cafes) and people playing online games.
But over the years, the PC bang biz has become increasingly cut throat. Since they're so easy to establish, there's been a rapid spread of PC bang across the country. And since players only need to plop down only 1,000 ~ 1,500 won (US$0.84 to $1.27) for an hour of play, they make razor thin profit margins.
But with the release of Diablo III, more and more Korean gamers are making their way to PC bang, playing the game before deciding to buy it. More games playing for longer periods of time is good for the PC bang scene.