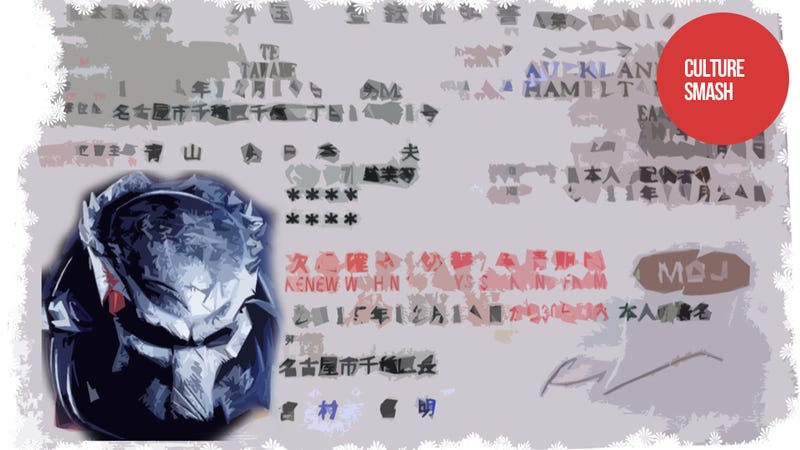 After over a decade in Japan, this week I got a letter from the Japanese government. It said that the alien registration card (外国人登録証明書), or informally "gaijin card", was vanishing.

Starting this summer, the credit card sized i.d. will be replaced. This is a card I've had since I've been in Japan, and one that I'm legally required to have on me at all times. It's the card that clearly marked foreigners—even Zainichi Koreans—"alien".
For all the controversy on Japanese microaggressions (which is, in many ways, taking one's eye off the ball), the gaijin card has been a part of daily life for expats since the early 1950s. It's been a requirement for those staying in Japan longer than 90 days. Every few years, you need to renew it, and every time you move, the government writes down your new address (doing so often in ball point pen) on the back.