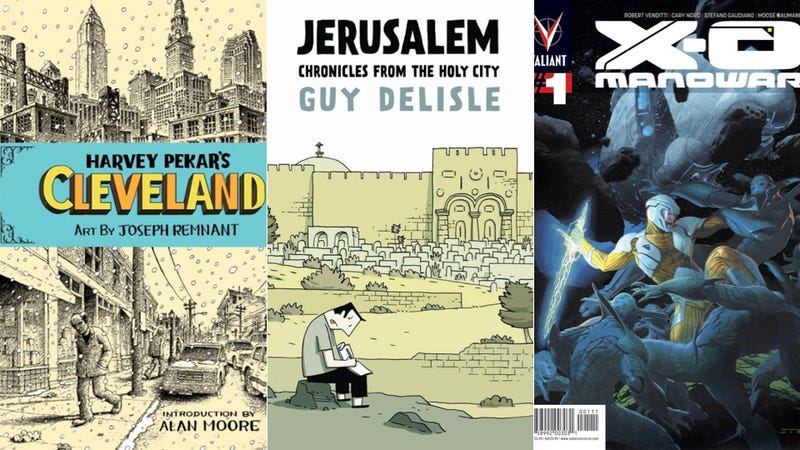 If you're here in the Panel Discussion programming block, you might be a lapsed comics reader, trying to find a way back to the JLA Satellite. Or you might someone killing time until you pick up your weekly Wednesday pull list. Or maybe you've said goodbye to dozens of longboxes to embrace the promise of digital comics. Whichever it is, you're still interested in the good stuff.

Welcome, then, to the Panel Discussion Dozen Quintet, where I pick out just-released or out-soon comics that I think are worth paying attention to. Ready? Then, let's meet the sequential art that'll be draining your wallet this week.
---
Action Comics #9
All you need to know about this latest issue of the stellar Superman title is that Grant Morrison's introducing a black Superman who also happens to be President of the United States. It's almost like he's making it just for me.