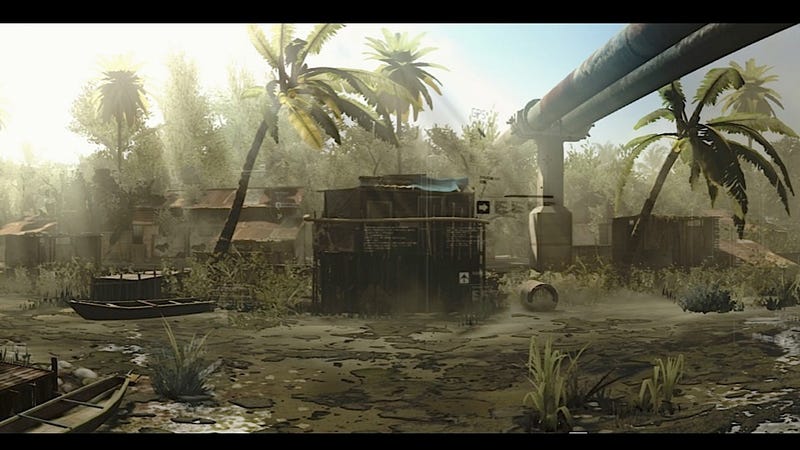 Ubisoft is releasing a number of Ghost Recon games this year. There's console title Ghost Recon: Future Soldier, free-to-play PC shooter Ghost Recon Online, and now Ghost Recon Commander, a Facebook-based social experience designed to bridge the other games and tie them together.
Loot Drop co-founder Brenda Brathwaite revealed the game's Facebook page via Twitter today adding, "More info to follow. Very grateful to work in my favorite franchise!"
Ghost Recon Commander, billing itself as "a fast-paced strategic combat experience," ties in to this year's Future Soldier, which is due on consoles this May and on PC in June.