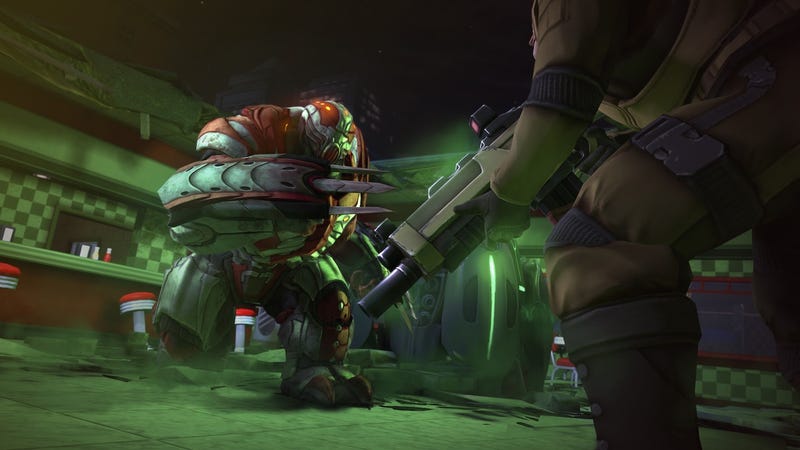 Sometimes there is such thing as serendipity.
When Jake Solomon was in high school, he spent all of senior year playing X-COM, a classic sci-fi game series that is part turn-based grid battle, part strategic simulator. He loved the experience so much, he went into computer science so he could make games just like it.
Now he's the lead designer of XCOM: Enemy Unknown, a reboot of the series that had been presumed dead for the past decade until publisher 2K Games announced it was working on not one, but two games in the beloved franchise. And Solomon gets to live out his childhood fantasy—all thanks to a little bit of begging.