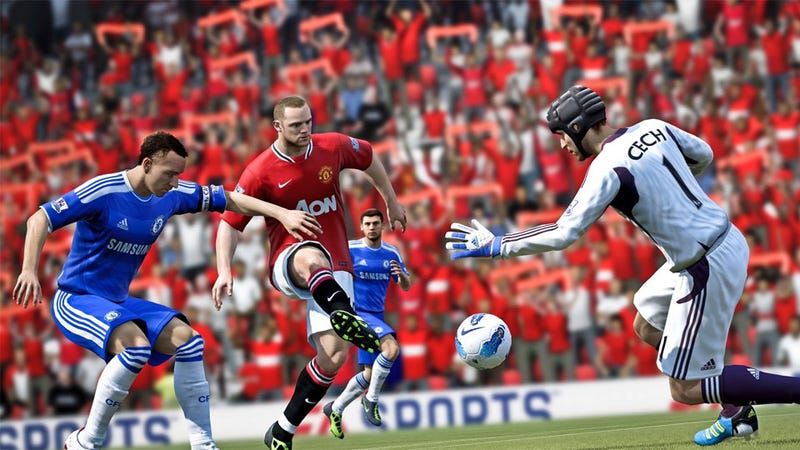 Giant video game publisher EA and its most popular video games are rich targets for hackers and scammers, but the company is determined to fight back and protect its users, EA's number two executive tells Kotaku.
Gamers should also try hard to protect themselves, chief operating officer Peter Moore advised, especially in light of rampant scams tied to the Xbox 360 version of last year's FIFA game from EA.
Since late last year, numerous Xbox 360 players of 2011's FIFA soccer game have reported that their accounts have been hacked by hooligans who would run up their credit card bills, buying Micrsoft Points on FIFA Ultimate Team cards (used for assembling the best possible team) and then selling the goods for profit.