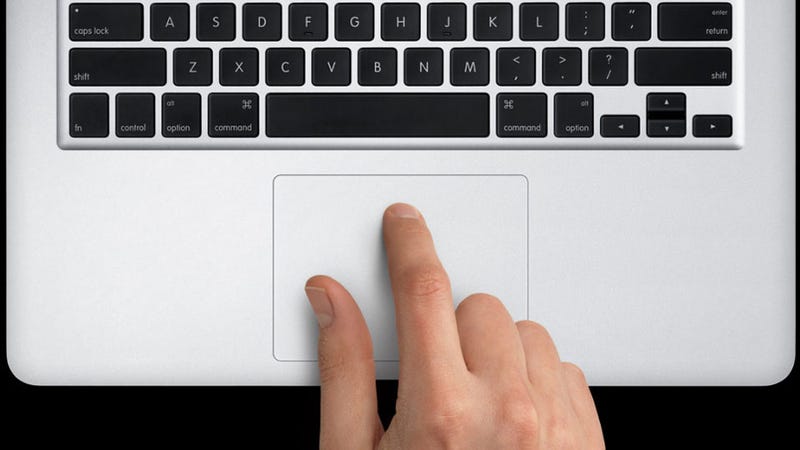 I was designing a user interface for someone else's social game the other day, and I was completely oblivious that I'd just recommended a feature that Just Would Not Do.
Usually, I'm pretty good at never recommending these features—that's my Area Of Expertise: I recommend Features That Will Definitely Work and then suggest tweaks until they feel Good Enough For Me. I am a fairly critical person (single at thirty-two, I have not had a girlfriend in literally 10 years, I eat the exact same meal six times a day, I often will listen to the same song on repeat for an entire day), and the giving-in of my critical faculties usually manifests itself in what I like to call "supertolerance". My "joy" is finding things I can tolerate, "loving" them when I do find things I can tolerate, and being constantly mindful of how best to avoid the things I can't.
One of those things I can tolerate: Apple products. That's not to say I am a devout Apple fan-zombie. It's just that everything else is so . . . ugly, and clunky. When I saw what Vizio's Apple-aping personal computer lineup looks like, as a person who has read all of Steve Jobs' biography and is thus familiar with the sort of suffering he'd feel if he saw them—I'd wish that on no one—I honestly felt sort of glad for a couple of seconds that he was dead.